Bill W. Reads "How it Works"
Can't get to a meeting? Try the links below:
Alcoholics Anonymous Speaker Tapes – "Most of us feel we need look no further for Utopia. We have it with us right here and now. Each day my friend's simple talk in our kitchen multiplies itself in a widening circle of peace on earth and good will to men."

AA Websites
Alcoholics Anonymous
If you are concerned with a drinking problem, wish to learn more about Alcoholics Anonymous or want to find A.A. near you, we can help you.
Washington Area General Service Assembly (WAGSA)
Our Area, known as Area 13 in the AA service structure, also is called the Washington Area General Service Assembly (WAGSA). Area 13 encompasses groups in the District of Columbia and Prince Georges and Montgomery Counties in Maryland. It also includes Spanish-language groups in the District of Columbia, Maryland and Virginia. Information about WAGSA, its organization, and its committees is available in the WAGSA Handbook.
Washington Area Intergroup Association (WAIA)
The Washington Area Intergroup Association is a service board of representatives from the groups in the Washington Area, including Montgomery and P.G. Counties, MD, as well as Washington, DC. Its purpose is service work — to help the groups carry the message on an area-wide basis. Just a fewexamples are: answering the A.A. telephones, publishing the Where & When, taking meetings to hospitals and institutions, and sponsoring various area events.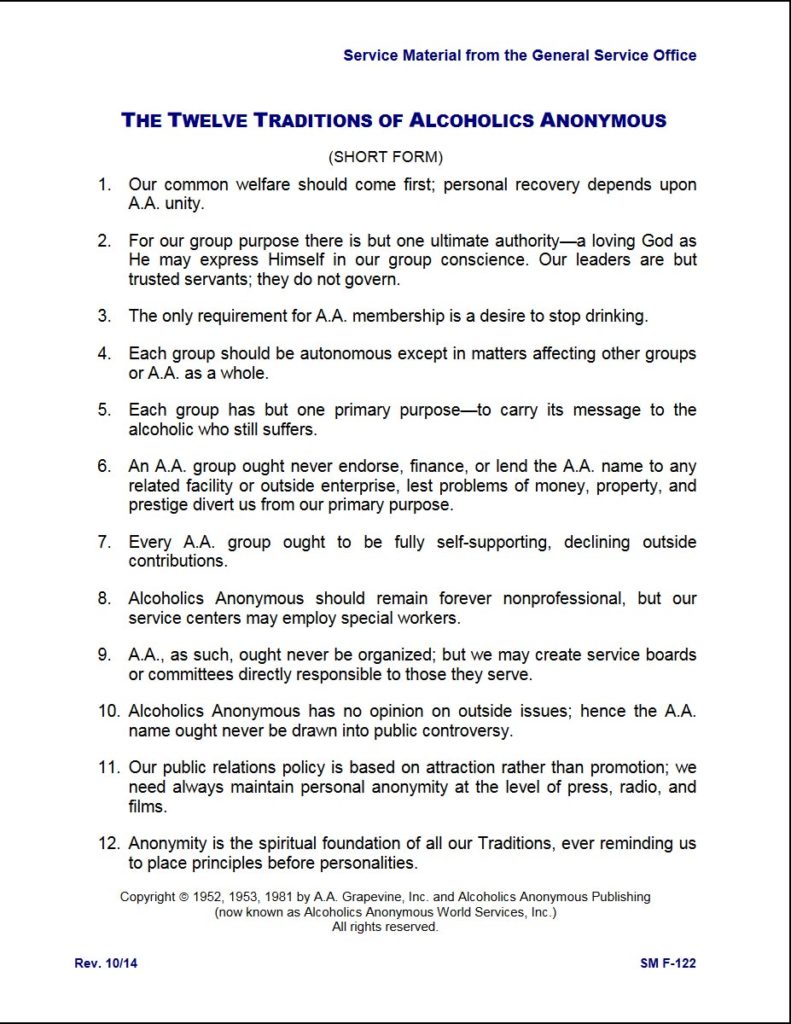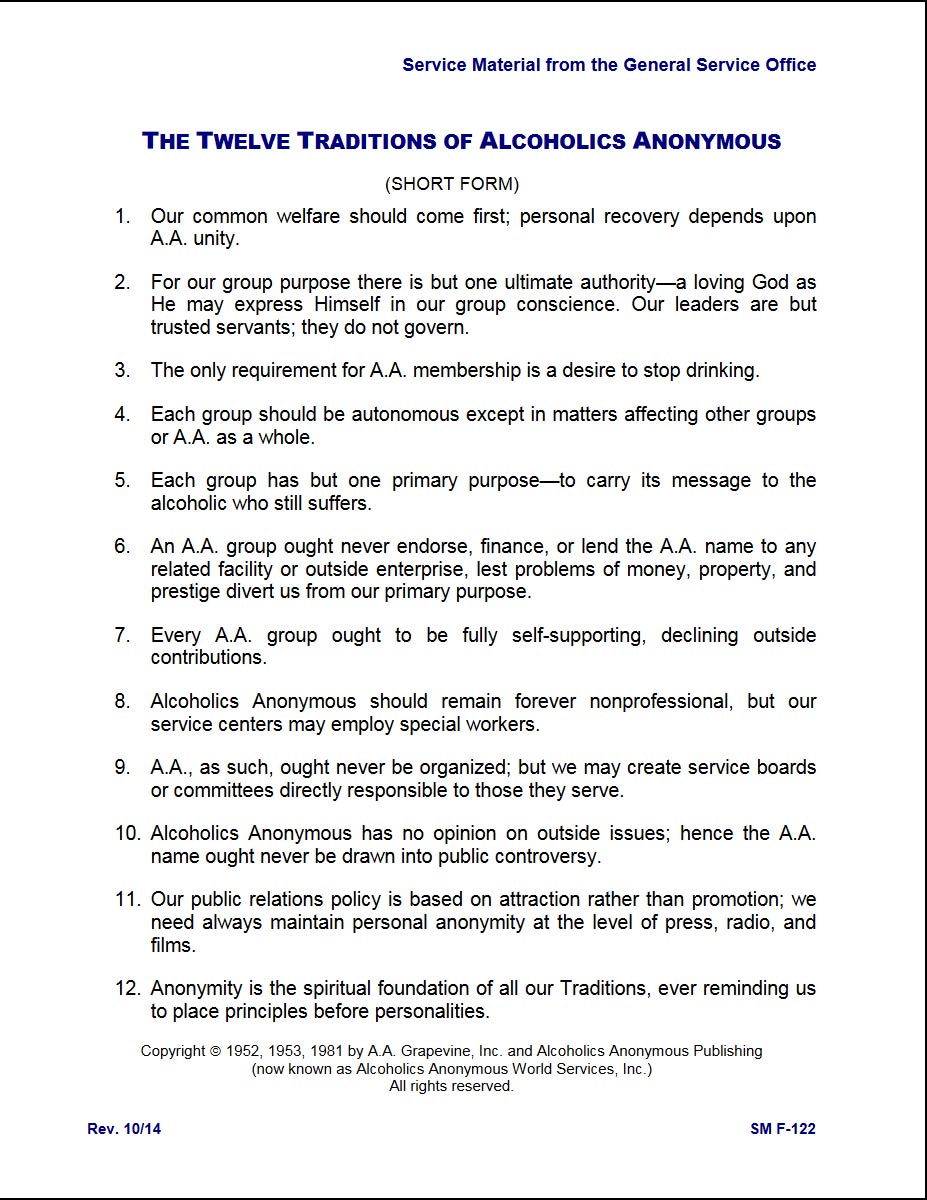 Big Book Audio Links

Original Manuscript of the Big Book
Ch.1 Bill's Story
Ch.2 There Is A Solution
Ch.3 More About Alcoholism
Ch.4 We Agnostics
Ch.5 How It Works
Ch.6 Into Action
Ch.7 Working With Others
Ch.8 To Wives
Ch.9 The Family Afterward
Ch.10 To Employers
Ch.11 A Vision For You

Phone: 301-490-8136